Originally featured on Amanzi Magazine:
Being from Cape Town I have spent years underwater exploring and photographing kelp forests, diving with everything from sharks and seals to whales and even otters while discovering the immense diversity our local marine ecosystems has to offer.
Now as a Freediving Instructor Trainer and Judge I have been fortunate to be at a very central role during the most significant growth in the sport where I spend most of the year in the mecca of freediving – Dahab, Egypt. Here I work with Freedive International alongside record freedivers Linda Paganelli and Lotta Ericson where we have the legendary Blue Hole right on our doorstep and where we train everyone from beginners to instructors as well as running competitions and record attempts for the world's top divers.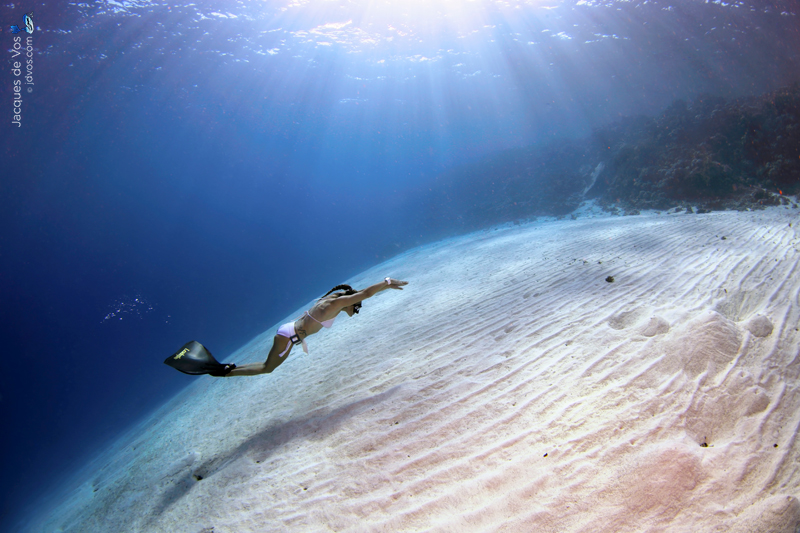 Although 'breath hold' diving has been around for centuries, its only in the last four years that freediving has gained immense popularity as a sport and is currently one of the fastest growing watersports in the world.
Breath hold diving has been practiced by the Ama Divers in Japan for over 2000 years and as a testament to their culture there are still active Ama Divers in Japan to this day; the 'kaito' in the Izu Peninsula as well as the 'uminchu' in Okinawan.
Freediving is an activity which has been around as a sport since 1949 when the first depth record while freediving was attempted by Raimondo Bucher, a Hungarian born Italian fighter pilot and spearfisher who reached 30 meters on a single breath. Shortly after (1950's) the legendary duo and very close friends Enzo Maiorca and Jacques Mayol broke freediving record after record in their never ending rivalry to outperform each other in made famous by the 1988 motion picture 'The Big Blue'.
This surge in popularity in the sport of freediving in recent years has been fueled by social media with freediving videos and imagery appearing in news feeds all over the world and made famous by iconic clips such as William Trubridge 'freedives THE ARCH' video, Guillaume Néry and Julie Gautier's famous 'Base Jump' video and more recently 'NARCOSE'. As a professional freediving photographer and cameraman with clients like the BBC and Red Bull I am proud to also have contributed to this new frenzy with images and video taken while freediving such as the now iconic 'Lady Of The Deep' and it is truly remarkable seeing how far reaching these images and videos have become.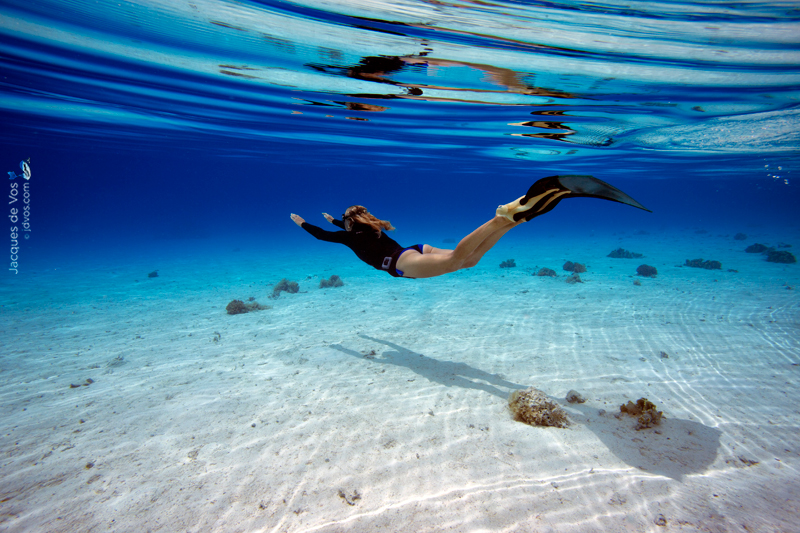 Because of the visually stunning and appealing nature of this media, it has a natural draw to the viewer which for most people awakens a strong desire to be the person they are viewing (for a variety of reasons!) and this often leads to that first course…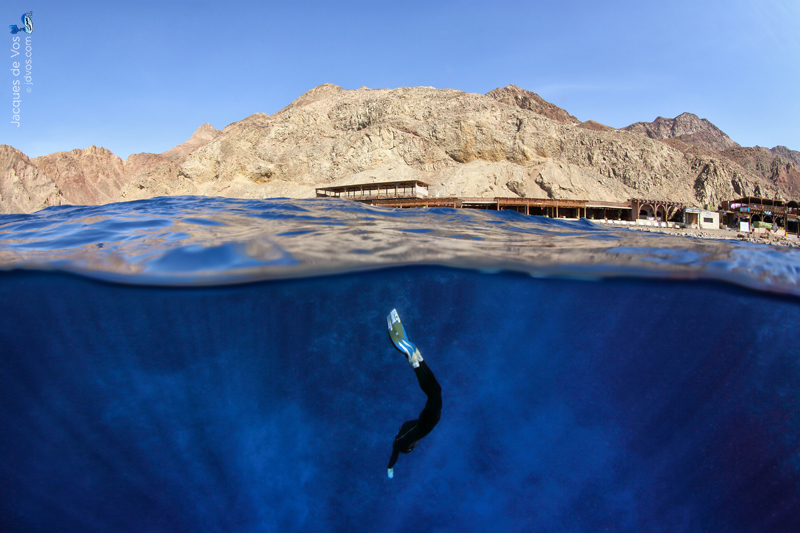 While South Africa does offer some great options for Freedive training and courses, it does have some limits in terms of depth and natural learning barriers such as phobias and unpredictable ocean conditions. With the ease of international travel more and more people prefer travelling to the warm, deep and crystal clear waters they see in images like the ones in this article and quite often find themselves joining us for one month 'Master' or 'Zero To Hero' programs in our centers in Dahab and Koh Tao, Thailand.
For more information on courses with Freedive International:
http://www.freediveinternational.com/